Meet the Caminhos Portuguese Teachers
All of our Portuguese teachers are Brazilian natives and university language graduates.
Fernando Salerno
Karen Dantas
Rúbia Marzochi
Antonio Junior
Sonia Lisboa
Lennon Britto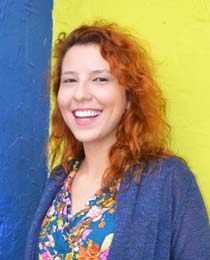 Marcela Azevedo
Martina Farias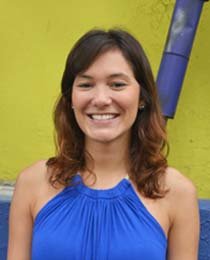 Nathalia Mazzini
Patricia Marcos
Grazielle Mello
Marcella Mattar
Thatiane Camargo
Pablo Roberto
Deise Dulce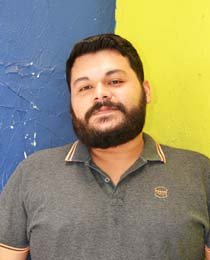 Derek Trindade
Meet The Caminhos Support Team
Our support team will help you to book your courses, organise your accommodation in Rio de Janeiro and discover the city. You can communicate in the following languages: Portuguese, Spanish, English, Dutch and French.
Davi Afonso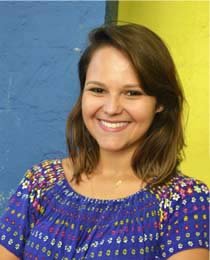 Amanda Ennes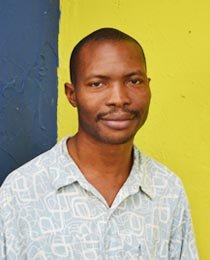 Nnamdi Okezie
Ricardo Schubert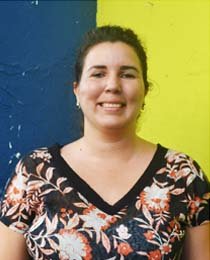 Wanessa
Tomaz de Oliveira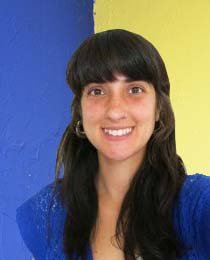 Joana Cavades
Madonna Casson
Meet the Caminhos Management Team
We would like to present to you the Caminhos Management Team:
Jascha Lewkowitz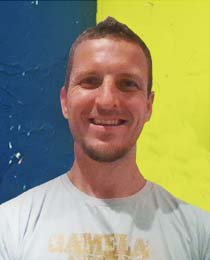 Bart Bijen
Bel Casson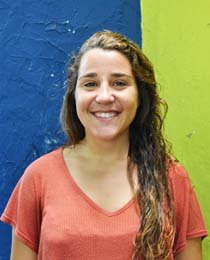 Marie Dupuy