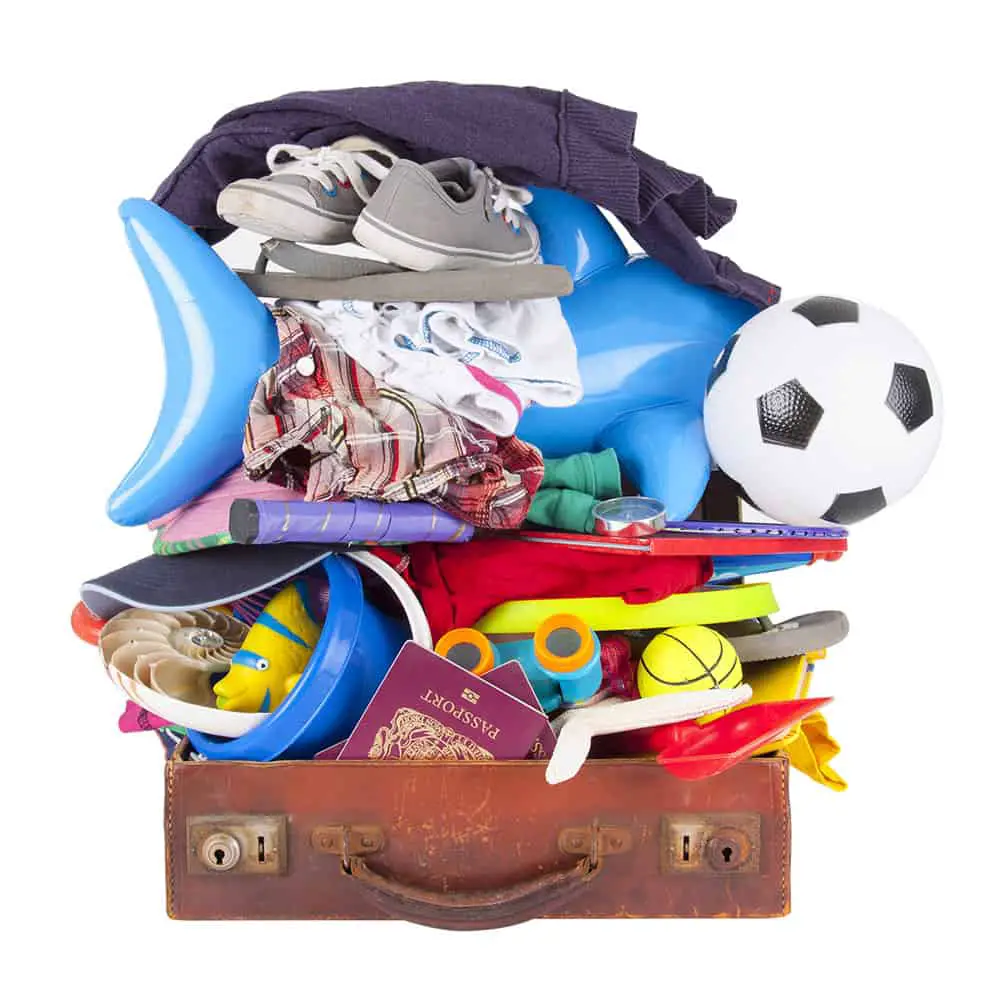 Rio de Janeiro can appear to be an inexpensive tropical playground for many holidaymakers, particularly Europeans and North Americans. Accommodation can be as low as R$30 a night, a can of Antarctica beer is R$2.50, and the #1 attraction - the beaches - are free!
After a few weeks, however, many tourists slowly begin to realise that Rio de Janeiro can be quite expensive - it is the second most expensive city in South America after São Paulo - and they can find that many items are pricier than they had imagined.
But don't worry! We've made a list of things you should bring with you to reduce your costs while you stay in 'a Cidade Maravilhosa' ('the Marvellous City').
Travel Packing List
iPhone or Android smartphone (so you can contact your new friends)
Electronics!! (bring backup memory cards, chargers, shavers, etc.)
Adapter for your electronics
Herbal medicines / vitamins that you're accustomed to
Make-up (L'Oréal and Maybelline, for example, can be 2,5x more expensive here - bring that mascara!)
Insect repellent if low-concentration DEET isn't enough for you to keep mosquitoes at bay (typically Brazilian insect repellent contains between 7-15% DEET)
Hiking shoes for all the great free tours and hikes offered by Caminhos
Appropriate footwear to play your favourite sports (Caminhos offers free football and capoeira)
Books in English / other languages. If you don't have a Kindle or iPad, books in languages other than Portuguese can be pretty difficult to come by - and when you find them they are likely to be very expensive.
Stock up on paperbacks. If you do have a portable device we recommend reading at home, NOT on the beach!
Sheets / blankets (bed linen is available to buy but it might not be the quality and/or price you're used)
Jumper / sweater and/or jacket
Good quality umbrella
Hopefully this list will help your decision-making when it comes to packing for the trip. The best advice we can give you is: if you can't imagine your daily routine without it, bring it! You may look strange at the airport with your giant container of protein shake powder and yoga mat, but you (AND your wallet) will feel better about packing it in the long-run.